Winter 2020 Issue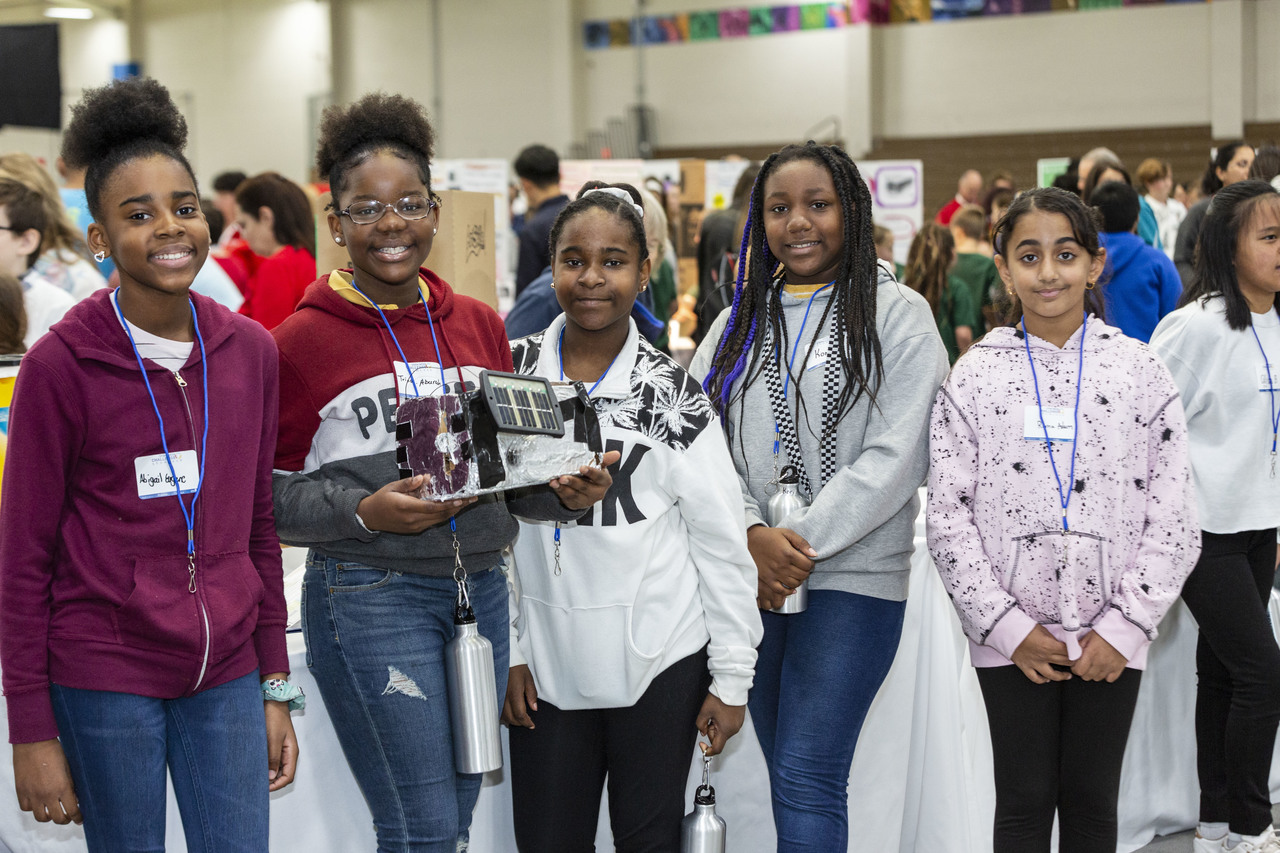 Inspiring Future Problem Solvers: Share your expertise with students through Mass STEM Hub
Learn how you can get involved with Mass STEM Hub, which is working to prepare students for STEM careers by supporting applied learning programs and developing critical resources. Read the article.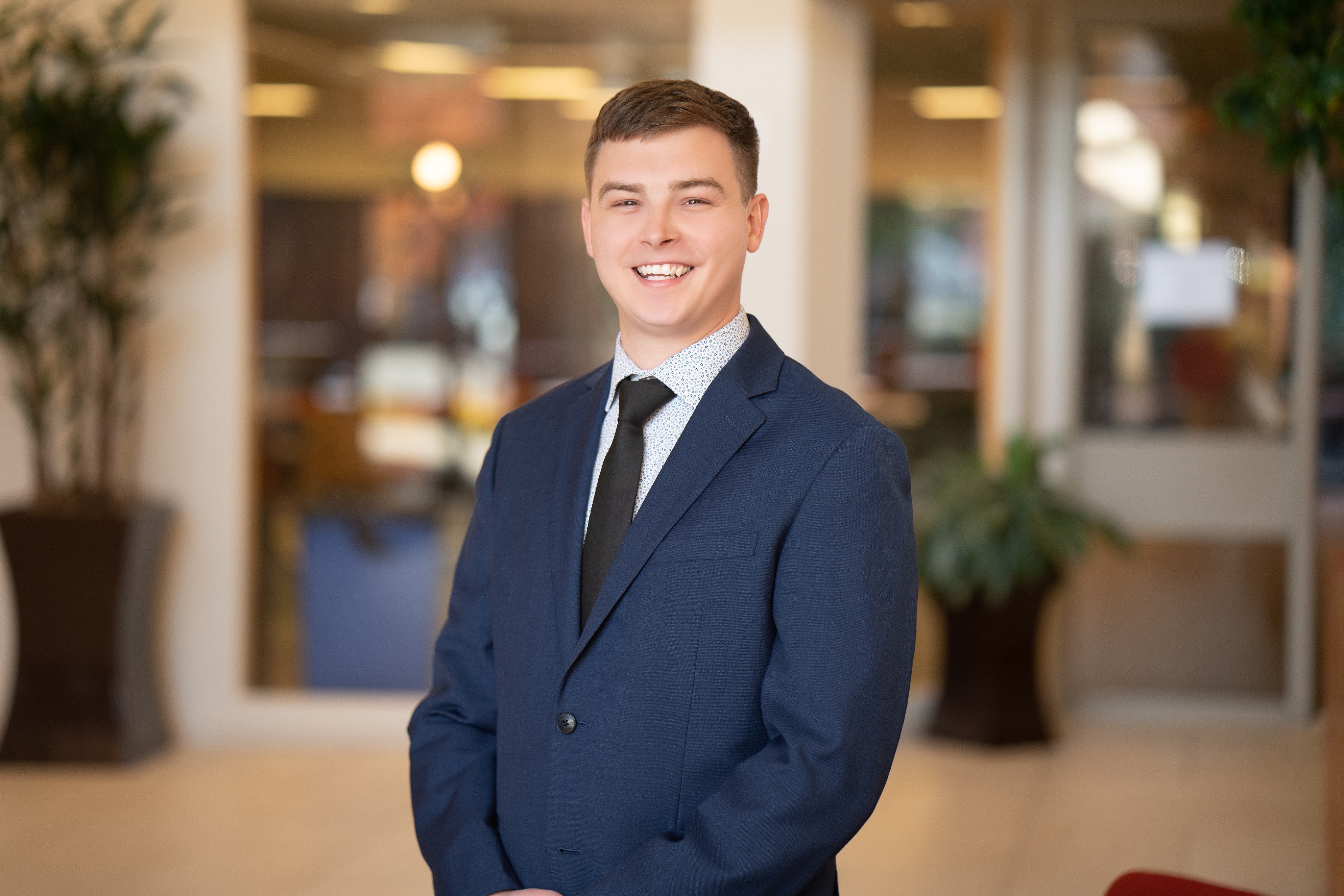 A Young Engineer's Experience with the ACECMA Genesis Leadership Development Program
Zach DiSalvo, Plumbing Project Engineer with Fitzemeyer & Tocci, speaks about Genesis, the first of four Leadership Development Programs offered each year by ACECMA. There are 3 sessions, marketing, project profitability and communications. Read the article.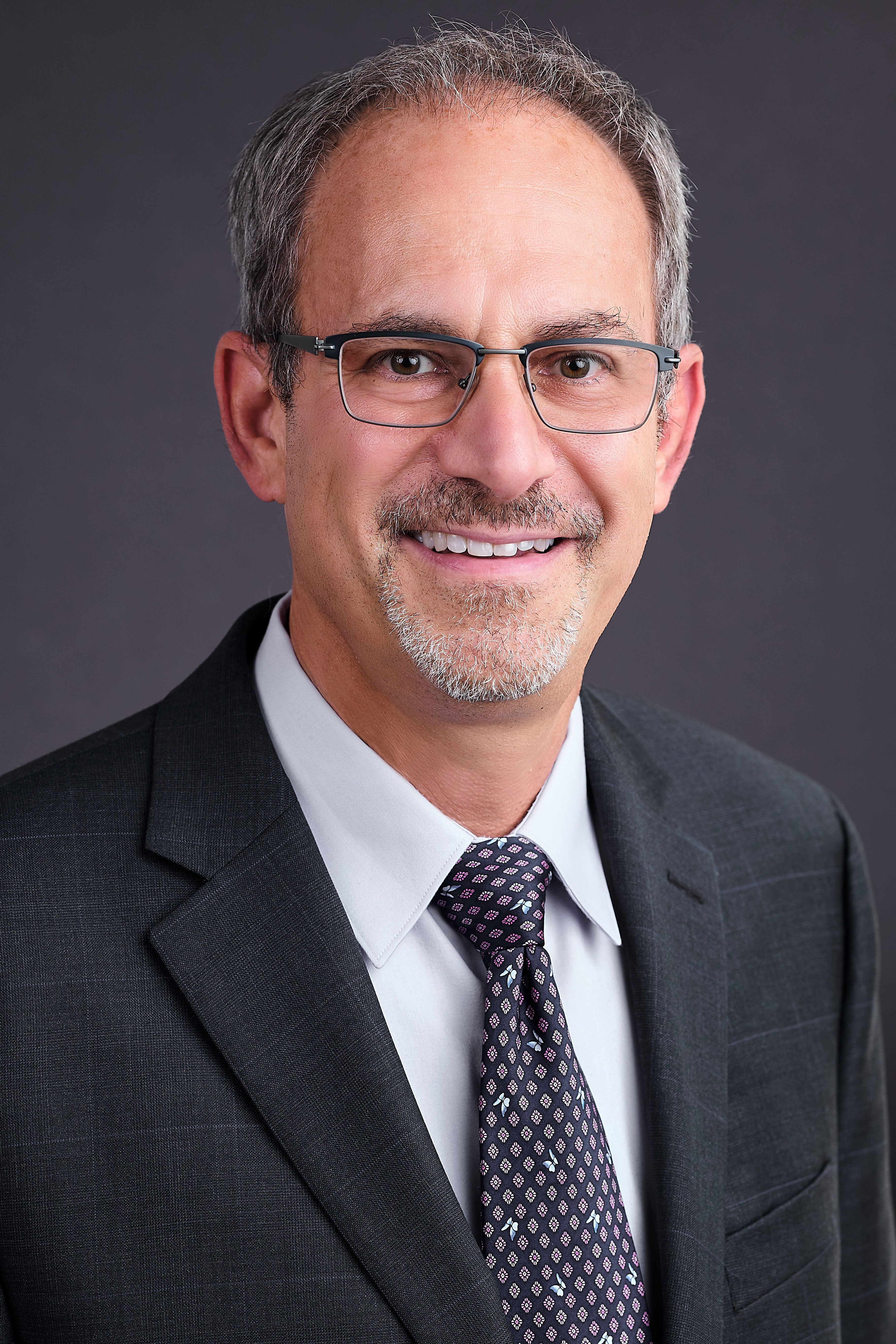 Massachusetts SJC Rules "Consent to Settle" Provisions Enforceable in Professional Liability Insurance Policies By Jon C. Cowen, Esq.
The Massachusetts Supreme Judicial Court (SJC) issued an important decision affirming the right of design professionals, and their insurers, to include a "consent to settle" provision in professional liability policies. Read the article.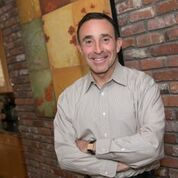 4 Questions to Ask Before Finalizing Your Marketing Budget
With budget season just behind us, your marketing efforts and expenditures may have been under the microscope. As firms grapple with how much to spend in this critical area — and what to spend it on – one of the most common questions we hear is, "What percentage of net service revenue should we spend on marketing and business development?" Read the article.
- - - - - -
Comments and Suggestions? We'd love to hear from you.
Contact our Insights Co-Chairs:
Allison Hopkins, Co-Chair/Editor-In-Chief, Marketing Specialist, Tetra Tech, Inc.
Nicole Sparks, Co-Chair, Director of Marketing, Simpson Gumpertz & Heger