Fall 2021 Issue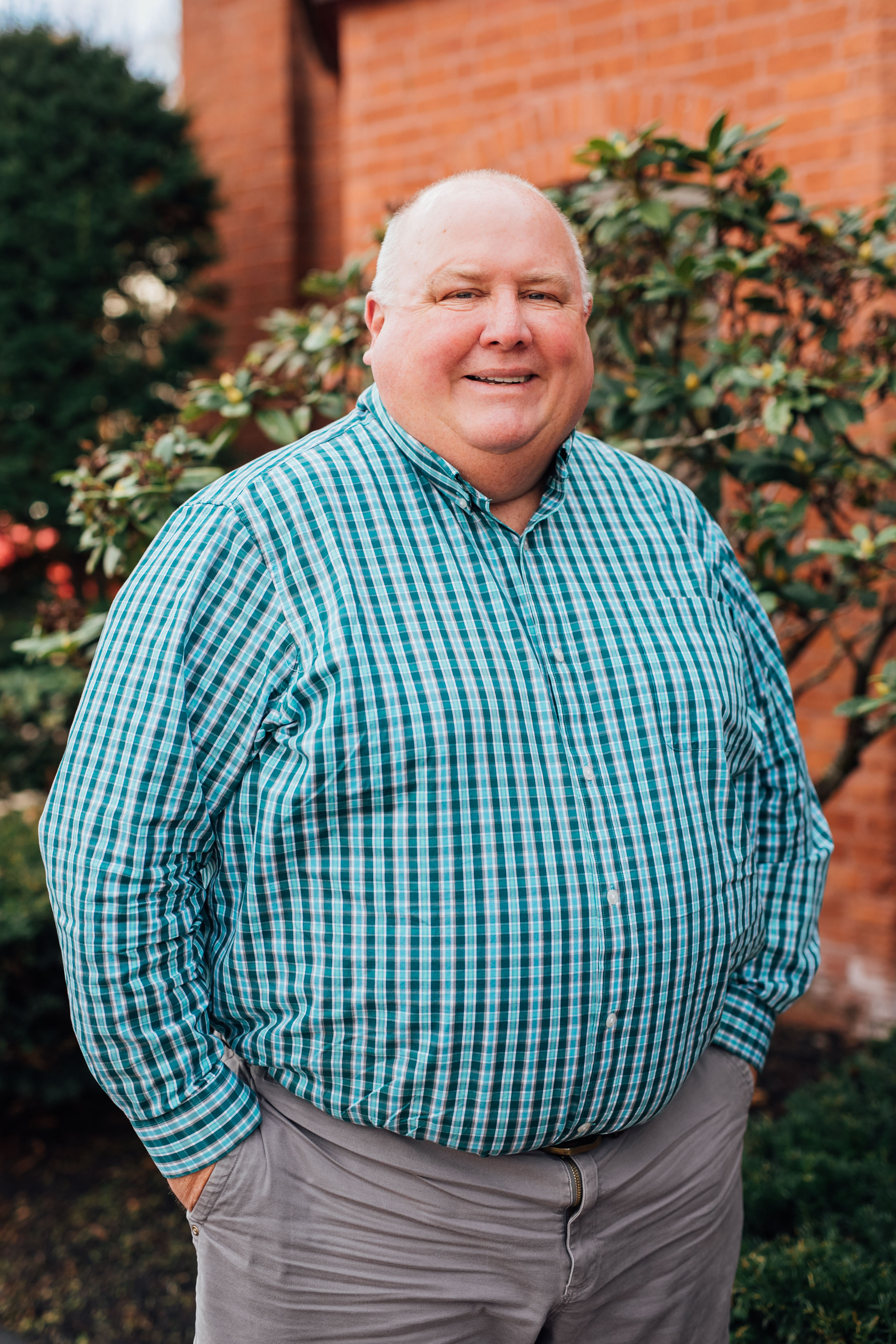 ACEC/MA Goals – A Message from Our President
With the recent passage of the federal Infrastructure Investment and Jobs Act, it is now even more critical for our engineering, land surveying and related design professional business community to develop a pipeline of technically oriented people so that we have the capacity to meet our clients infrastructure goals for the future. ACEC/MA is collaborating with our member firms, other professional organizations, and educators to develop this pipeline. We need your firm's involvement... Read the Article.

How Will Your Firm Handle a Cyberattack?
When discussing cyberattacks with anyone knowledgeable on the topic – security experts, victims, insurers, even the criminals themselves – their ominous warning is the same: it is not if your firm will be attacked, it's when. In this article, we speak with two firms who suffered and survived the nightmare of a ransomware attack, and we offer several crucial steps that every firm should take to protect itself from this growing and potentially catastrophic threat... Read the Article.
What Cyber Insurance Limits Should Your Firm Carry?
A material threat to design firms' operations and liability comes from exposures created by the connectivity of a company's computer network and devices to the outside world, possession of confidential or valuable documents, and the vulnerabilities caused by human errors and missteps in the electronic realm. Those firms who fail to appreciate these increasing cyber dangers can (a) just look to the recent experience of others in the industry to see the potentially damaging results and (b) expect to suffer losses... Read the Article.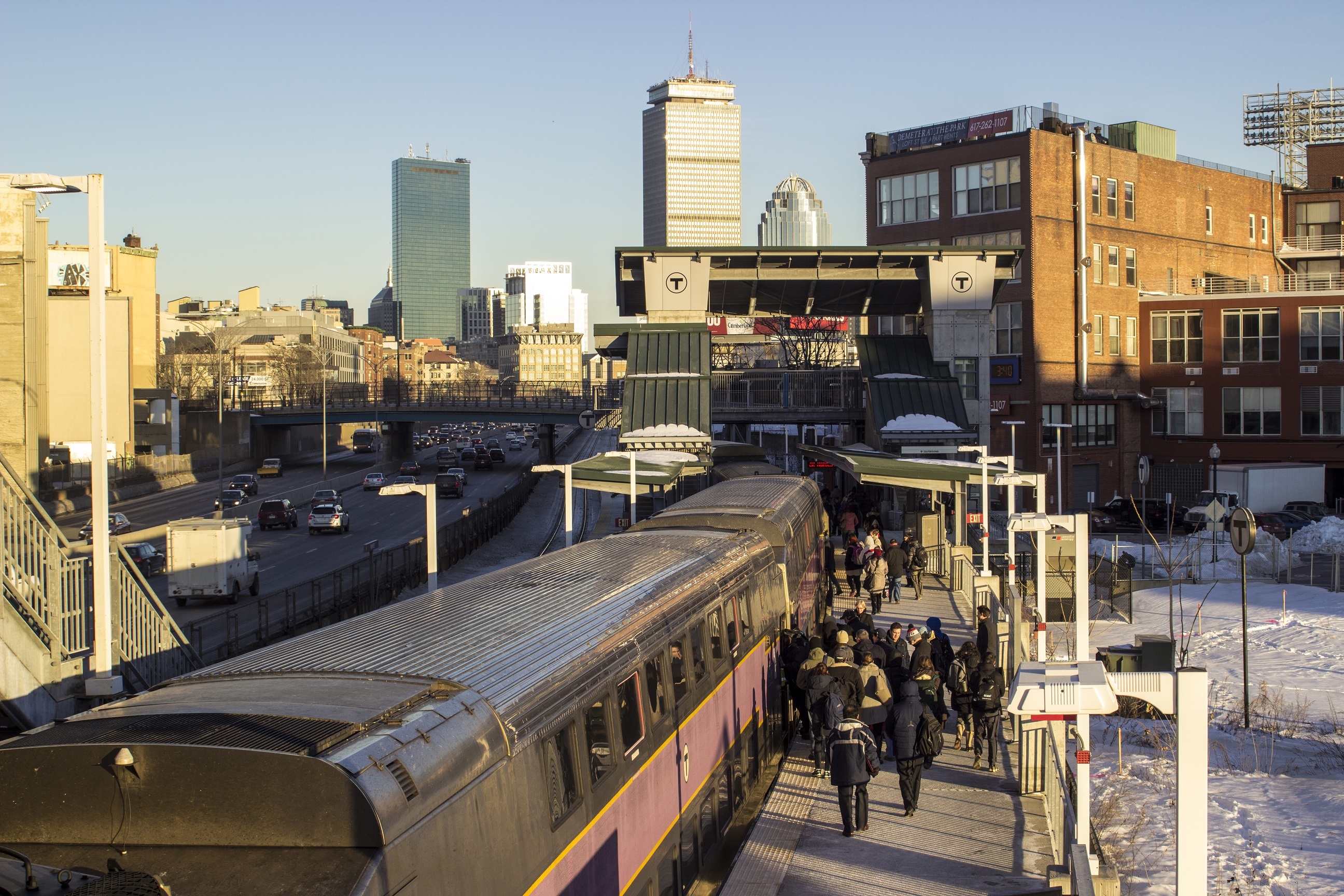 Engineering the Future of Rail Service in Greater Boston
From TransitMatters
The Massachusetts Bay Transportation Authority (MBTA) is the main transit provider and operator for Greater Boston. It provides heavy rail transit, commuter rail, light rail, trackless trolley, bus and ferry service -- one of two agencies in the United States to provide this range of service. The MBTA serves a region of dense, walkable urban clusters, including Boston and its inner suburbs, as well as historic mill towns like Lowell, Worcester, Attleborough, and Haverhill. After World War II, Massachusetts neglected many of these cities, in favor of building greenfield highways and encouraging job and housing sprawl... Read the Article.

Developing Employees and Future Leaders is the Constant Among Many Variables
The ACEC/MA Emerging Leaders Program is celebrating 20 years this Fall! A lot has changed in those two decades and even more over the past two years. Over that time, the program has been continually refined to make sure that it is preparing tomorrow's leaders for the world that they will be leading whatever that may be... Read the Article.
- - - - - -
Comments and Suggestions? We'd love to hear from you.
Contact our Insights Chair:
Nicole Sparks, Chair, Director of Marketing, Simpson Gumpertz & Heger