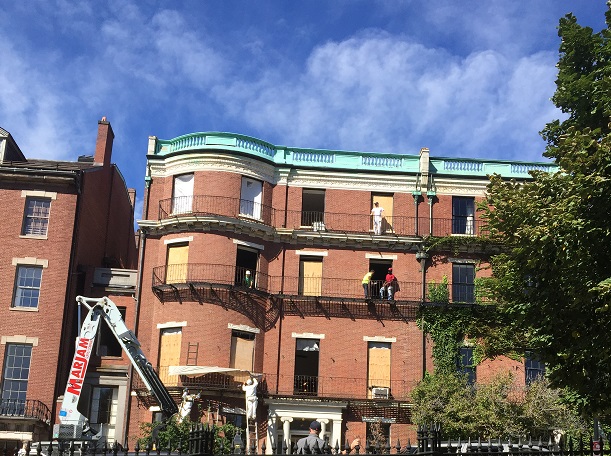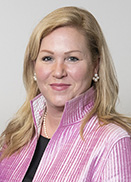 Filed Sub-bids Coordination and Communication
+ Meet ACEC's New President & CEO Linda Bauer Darr
ACEC/MA Breakfast Program




Thursday, October 18, 2018




Simpson, Gumpertz and Heger, 41 Seyon St, Waltham, MA




7:30 AM Registration/Breakfast 8:00 AM – 10:30 AM Program
Filed Sub-bids: basics of Ch. 149, client expectations, plans & specs, subcontractor views + hear the latest on ACEC National's advocacy & business work.
#ACECMAEvent
Breakfast briefing on the Massachusetts Filed Sub-bid law, what it means, how it impacts your designs and risk management for design professionals

Plus - an Update on ACEC National Activities with our New President Linda Bauer Darr.
$55 for ACEC/MA member* | $120 for Nonmember | $25 FT Govt. Staff
Featuring:
-Linda Bauer Darr, ACEC President & CEO
-Joe Gesker, Donovan Hatem
-Mark Kalin FAIA FCSI LEED, Kalin Associates Inc.
-Bradford E. White, CEM, LEED® AP, Sr. Mechanical Designer. Arora Engineers, Inc.
-Tom Hughes, Contracts Manager, Wayne J. Griffin Electric, Inc.
-Nick Ferzacca, PE, LEED AP, Principal, Architectural Engineers, Inc.
​Moderator: Jennifer Howe, PE, SMMA, ACEC/MA President-Elect
If you are registering online, use Your Personal Login/Password to receive the ACEC/MA Member Rate. Don't use someone else's login/password. Contact Natalia Savatic: acecma@engineers.org for help. Use the Registration Form above to register 1 or more people from your firm/agency if you can't register online. No phone registrations. No shows will be charged; cancellations must be received 2 business days before the event.

2018 ACEC/MA Corporate Sponsors [For 2019 Sponsorship Opportunities, contact Natalia Savatic acecma@engineers.org]
PLATINUM

Donovan Hatem LLP

Stantec

VHB

WSP

GOLD
Architectural Engineers
BSC Group
CDM Smith
GEI Consultants, Inc.
Green International Affiliates, Inc.
HDR
HNTB
Nitsch Engineering
Simpson Gumpertz & Heger Inc
TranSystems

SILVER
Alfred Benesch & Co.
Allen & Major Associates.
Arup
Beals and Thomas.
CHA Consulting
City Point Partners
Dewberry
Fuss & O'Neill
GZA
Haley and Ward


SILVER - Cont.
HMMH
Howard Stein Hudson
Hoyle, Tanner & Associates
McFarland Johnson
Parsons
SMMA
STV Incorporated
Tighe & Bond
Weston & Sampson
Supported by The Engineering Center Education Trust (TECET) Staff