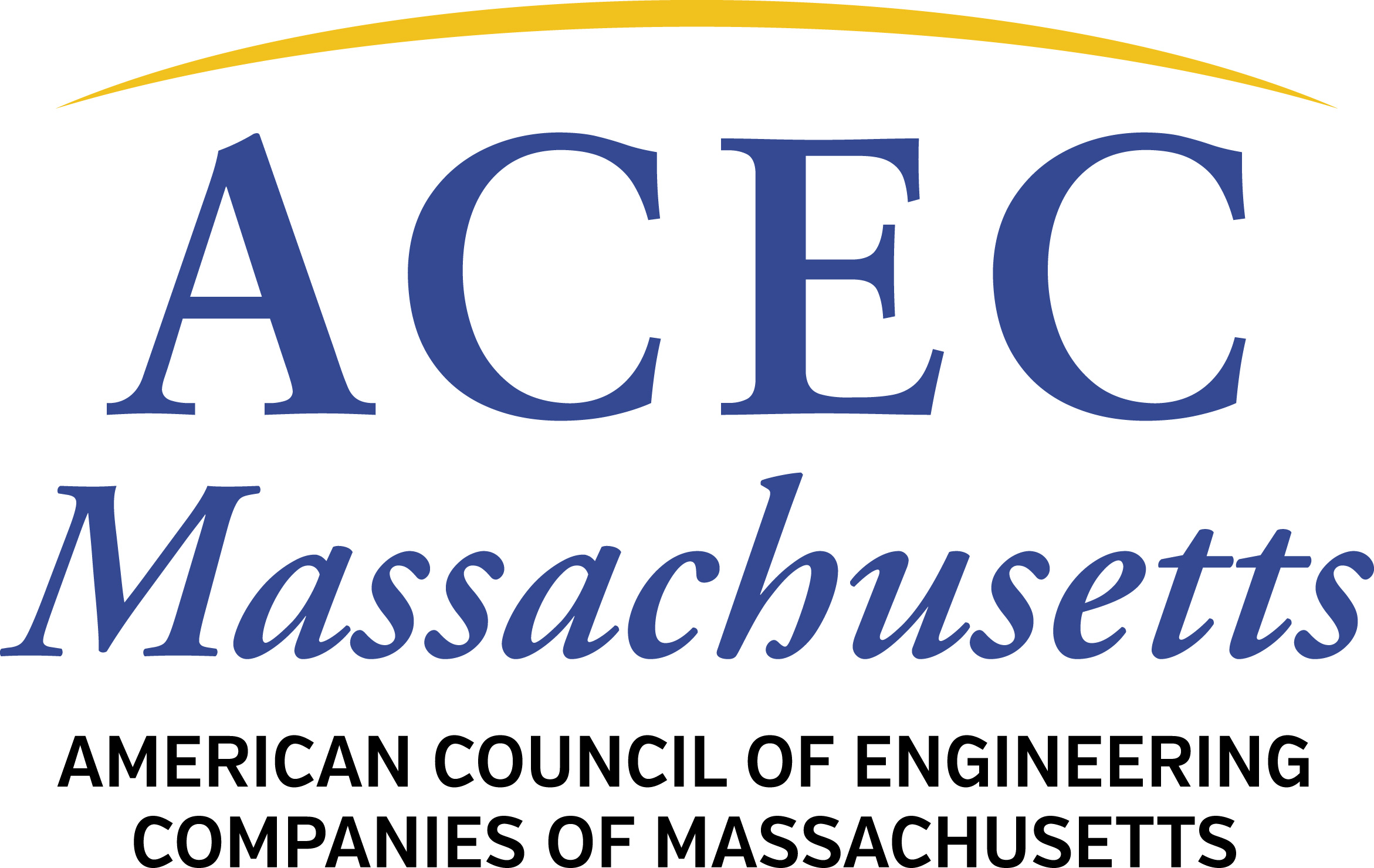 ACEC/MA Climate Resiliency and Risk Management Update
September 18, 2019
CDM Smith, 75 State St, Ste 701, Boston, MA
7:30 AM Registration/Breakfast, 8 AM – 10:30 AM Program
Fee: $55/ACEC/MA * $110/Non-member $25/Public Sector
Registration Deadline: Sept 16, 2019, 3:00 PM
Featuring:
• Mia Mansfield, Director of Climate Adaptation and Resiliency, MA Executive Office of Energy and Environmental Affairs
• Jeff Parenti, Deputy Chief Engineer, Department of Conservation & Recreation (DCR)
• Eric Howard, Partner, Donovan Hatem
• TBA, Boston DPW
• TBA, Boston Environmental Department
*ACEC/MA members receive the member rate for this event. Use the registration form to register. If you are individual with an ACEC/MA login and password assigned to you as an individual and you want to register online, you can do that above. Use only your individually-assigned login/password. Do not use someone else's.
For individual registration: Each ACEC/MA member registering online must have their own personal Username and Password to receive the ACEC/MA Member Rate. Contact acecma@engineers.org, 617-227-5551, for your unique login information.
Join ACEC/MA with a core group of state officials to discuss public policy challenges and upcoming projects and plans.
No-shows will be charged and cancellations must be received 2 business days prior to the event.
American Council of Engineering Companies of MA, www.acecma.org
The Engineering Center Education Trust, One Walnut St, Boston, MA 02108-3616
For 2019 Sponsorship Opportunities, contact Natalia Savatic: acecma@engineers.org
2019 ACEC/MA Corporate Sponsors
Platinum
Gold
Silver
Donovan Hatem LLP
Jacobs
Michael Baker International, Inc.
Stantec
VHB
WSP

Architectural Engineers, Inc.
BSC Group
CDM Smith Inc.

GEI Consultants
Greyling, a division of EPIC, broker
for the ACEC Business Insurance Trust
Green International Affiliates, Inc.
HDR
HNTB
Nitsch Engineering
SMMA
Simpson Gumpertz & Heger Inc
Tetra Tech
TranSystems

Alfred Benesch & Co.
Arup
Beals and Thomas, Inc.
City Point Partners, LLC
Dewberry
Fuss & O'Neill
Greenman Pedersen Inc
Haley and Ward, Inc.
Howard Stein Hudson
Hoyle, Tanner & Associates, Inc.
McFarland Johnson, Inc
STV Incorporated
Tighe & Bond
Weston & Sampson
For information about ACEC/MA Membership or to join an ACEC/MA Committee or Forum, contact: acecma@engineers.org or call 617-227-5551.
Speaker Presentations
| | |
| --- | --- |
| Mia Mansfield, Director of Climate Adaptation and Resiliency, MA Executive Office of Energy and Environmental Affairs | Link |
| Jeff Parenti, Deputy Chief Engineer, Department of Conservation & Recreation (DCR) | Link |
| Frank Ricciardi, Weston & Sampson | Link |
| Eric Howard, Partner, Donovan Hatem | Link |