ACEC/MA 2020 + 2021 Engineering Excellence Awards Celebration
Diamond Sponsor: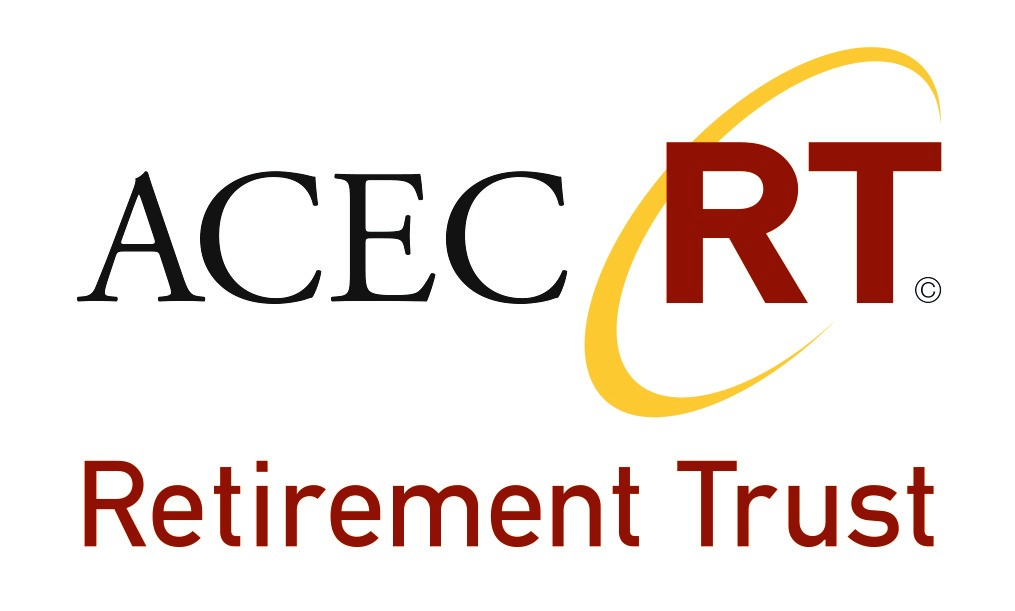 Reception Sponsor:
Welcome to the ACEC/MA 2020+2021 Engineering Excellence Awards Celebration Program Page. Our event will be held virtually on Remo.co on September 30 from 3:30 PM - 6 PM or so.
Remo Link for ACEC/MA 2020+2021 Engineering Excellence Awards Celebration: contact us
Remo strongly recommends you use Google Chrome, Firefox, or Safari for the best experience. You'll find more technical suggestions and links for advance testing in the attached document. To maximize your participation, please do your testing in advance.
NETWORKING:
We recommend you log onto Remo.co prior to the 3:30 PM start to check your connectivity.
You can join the actual event as soon as 3:30 pm, which will immediately place you at a virtual table where you can network until 4:00 PM.

You will be able to change tables during networking. Remember to double click to change tables and explore several floors.
Several tables are labeled for firms. You can visit the people at these tables, including the ACEC Retirement Trust, Iron Orbit, our Scholarship winners, Emerging Leaders graduates and more.
Please have some fun with the networking!

The Awards Program will begin promptly at 4:00 PM. You will be automatically moved to the main event.
You may join the event at any time up until 6 PM.
See the attached an introduction to the Remo platform, which includes a step-by-step guide to many of Remo's features. If possible, have your current headshot available to add to your Remo profile for this event
After the Awards Ceremony, at approximately 5:15 PM, you will be returned to the virtual networking area, where you can table hop and visit with colleagues until 7 pm.
Remo is a networking and event platform that allows attendees to see and speak with each other using your webcam and microphone. Instructions on how to connect your camera and microphone are included in the guide.
Technical Requirements: Remo works best on Google Chrome, Firefox, and Safari browsers. Remo is not supported on Microsoft Edge or Explorer. We recommend you use a computer (MAC or Windows (10 or greater) rather than a phone or tablet though Remo does work on most tablets.
Connecting:
• The first time you connect to Remo you will have to give Remo permission to connect to your webcam and microphone.
• A pop-up will appear in your browser; click 'allow' to connect.
• Note: Depending on your browser, you may have to then refresh the webpage to get these permissions to take effect.
If you have any issues during the event, call 617-227-5551 for assistance.