by Doug Reed, PE, FosterGrowth, and member of the ACEC./MA Leadership Education Committee
The following are excerpts of an interview with Mr. Zach DiSalvo, Plumbing Project Engineer with Fitzemeyer & Tocci. Genesis is the first of four Leadership Development Programs offered each year by ACEC/MA. There are 3 sessions, marketing, project profitability and communications. Both member and non-member firms are eligible to participate. Who are candidates in your firm who should attend?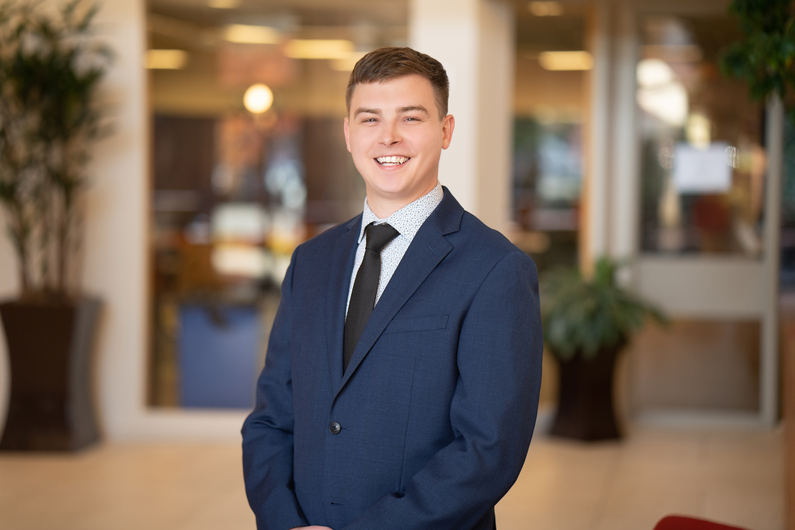 Doug: Zach, how long have you been with Fitzemeyer & Tocci?
Zach: I just crossed over four years.
Doug: How did you learn of the Genesis Program?
Zach: Through our company. I believe our HR team keeps track of the classes and certifications that our employees have and I was chosen because it would put me in a better position for understanding how projects work and to put my name out there saying we're experts and we're ready to learn.
Doug: What was the number one reason you that you said yes to attending?
Zach: Honestly, I love taking classes. I want to keep learning all the time. If you spend too much time without learning, you get stagnant. I end up doing mostly engineering, mostly design, and it's nice to know how projects get made, how they are accepted, what my company is looking for in a project, and also how to better manage interpersonal relationships.
Doug: What were your take-aways from the Genesis Program?
Zach: It focused on how valuable employees are to a company and towards a successful company, and how to decipher which project you should jump on and a go/no-go analysis. I also learned how to pay attention to the employees themselves, how to manage when people are a little negative or emotional and how to communicate effectively and make sure everybody's happy.
Doug: Out of all the content from the Genesis program, is there anything that you've applied in your workplace?
Zach: I've learned how important it is to get employees' utilization up. I've learned what projects may be a good or bad decision to jump on, how those decisions are made. And, in some cases where a project might not be really profitable, it might set up other projects.
Doug: Thank you Zach. I am glad you found the program so valuable.
For information on Genesis or the other ACEC/MA Leadership Programs contact

ACEC/MA

or 617-227-5551.